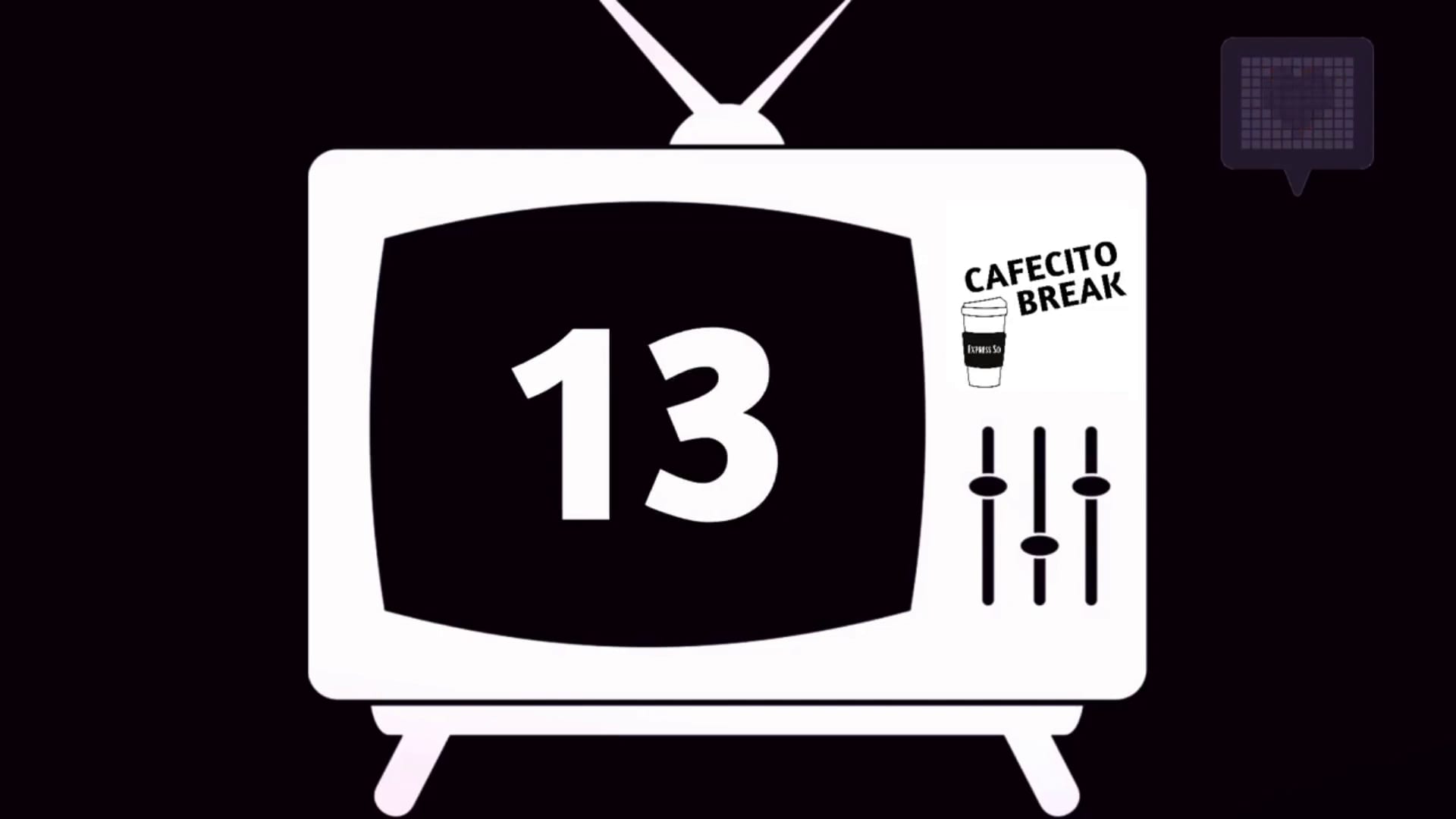 Connecting With Your Tribe, Crystals, Boundaries, Your Dreams & Mas
Cafecito Break with RA, Ruthie and Laurelle
Hola, Tribe,
Here is the Replay of our latest Cafecito Break Live with RA, Ruthie, and Laurelle.
Topics included:
When you connect with your soul tribe

Boundaries

Inspirational Reflections

Connecting with Crystals, y más
In Unity There is Strength

En la union esta la fuerza.
We do hope you support us and our partners as we try our best to bring you Noticias in real time from the streets.
Produced by The Perez Sisters. This episode is sponsored by Botanikal Metaphysical Boutique in Brooklyn @botanikal.com
If you are interested in sponsoring a future episode, let us know.
Thank you for tuning in.
How can you help? Spread the word mi gente.
If you can, help us expand our team efforts with a monetary donation.
We don't have to agree, but we can start the conversation.
If you would like to support Cafecito Break, learn more here.
Cafecito Break Links:
https://flowcode.com/page/cafecitobreak
Connect with The Perez Sisters: https://botanikal.com
Connect with Ruthie: http://ruthieguten.com/
Connect with Laurelle: https://thefaerieden.com/
The Perez Sisters Give Send Go:
https://www.givesendgo.com/FreeThinkingLatinoMedia
Let's make it wepa!
The Perez Sisters,
RA and Alex
Thanks for reading Crystal Sage Wisdom! Subscribe for free to receive new posts and support my work.